Lake Oswego Hotel & Visitor Info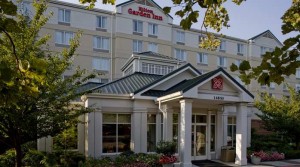 Coaching workshops will be held at the
Hilton Garden Inn
14850 Kruse Oaks Drive
Lake Oswego, OR 97035
Reservations: 503-684-8900
Make your reservations now for the September 27-30, 2021, workshop (Monday through Thursday).  Ask for the special rate available for the Allenbaugh Associates, Inc., Coaching Certification Workshop.
(Note: Several other hotel options are available within walking distance if you prefer.)
Portland International Airport
The Portland International Airport is about 25 miles away from Lake Oswego, Oregon.
Stay & Play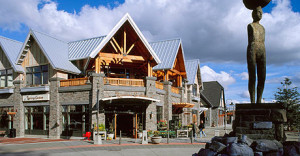 You might want to extend your stay to vacation in this great area. Lake Oswego and the Portland area are particularly beautiful in late Spring. Lots of sightseeing, shopping, boating, hiking, restaurants, and outdoor activities available.
There's never a week when there isn't some kind of activity, class, or event to participate in. Throughout the year, popular community events including the Farmers' Market, Summer Concerts, Movies in the Park, Independence Day Celebration, Festival of the Arts, and Tree Lighting Ceremony are free and open to the public. With hundreds of ongoing classes and programs offered through Parks and Recreation and the Adult Community Center, Public Library, Luscher Farm, Tennis Center, and Municipal Golf Course, there is something for everyone.
For more information, visit the Official Lake Oswego Web Site.