How to Build Giants of Others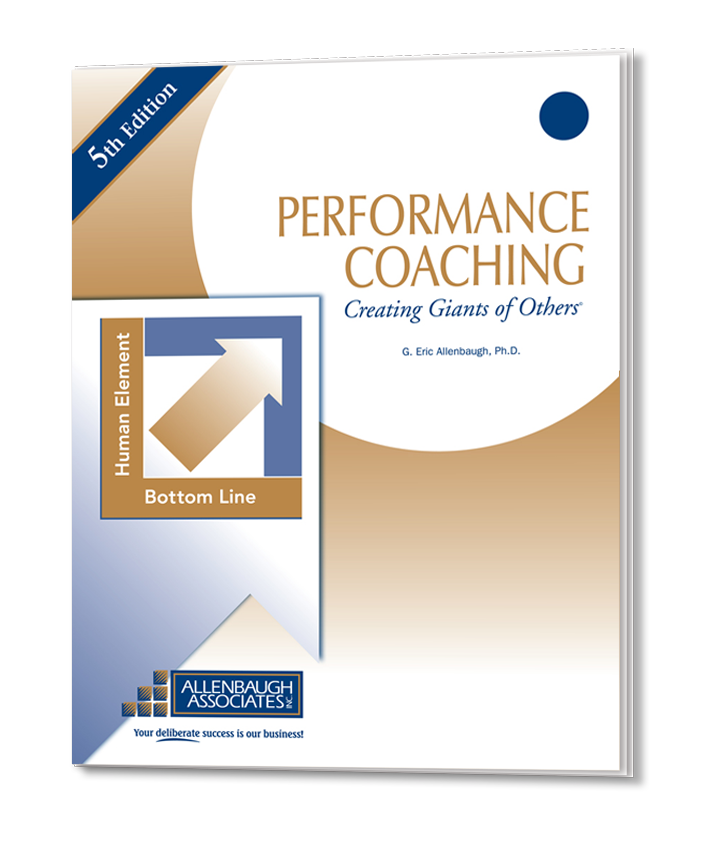 Less than 5% of managers and employees in Corporate America believe their talents and skills are being used at the optimum level. This untapped talent pool represents an enormous resource that is all but ignored.
This popular keynote (or two-day workshop) provides you with the tangible tools you need to bring out the very best of your associates:
Enhancing Results while Developing People
Shifting Accountability to Associates for their Own Development
Linking performance to the Corporate Mission, Vision and Values
Linking Empowerment with Accountability
Setting Performance Targets, Honoring Strengths, Celebrating Successes, Encouraging "Stretches"
Being "Tough on Issues and Tender on People"
Building Coaching Confidence and Confidence — Making It Stick
Consider providing your audience with their own copy of Performance Coaching: Creating Giants of Others to extend and augment the learning. Quantity discounts are available.
Is coaching a significant part of your way of doing business? Does your organization bring out the best of others? When integrated into the culture, coaching has a profound impact on enhancing performance and engaging employees while building teamwork, trust, and open communication. Call Dr. Eric Allenbaugh today to explore how coaching can make a positive difference in your organization.
"The job of a wise teacher is to help another to become."
— Stephen Covey